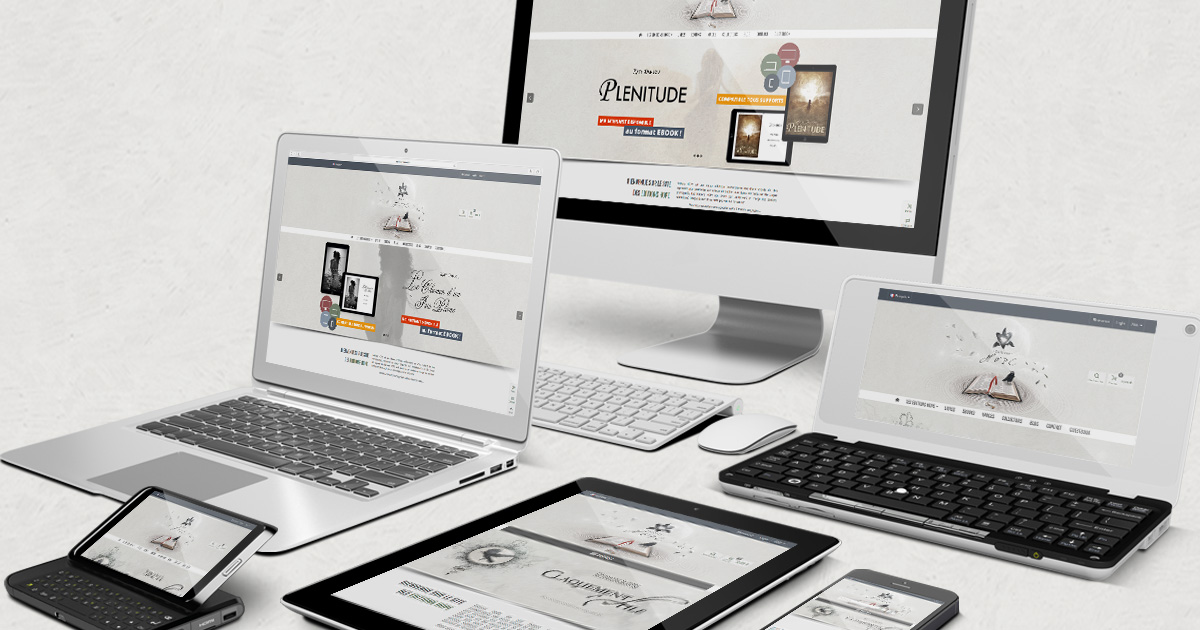 We are so happy to invite you to discover the new version of our website!
We wanted to modernize the interface for an easiest navigation. We also added few new things 🙂
Please feel free to share your comments.
We also would like to take this opportunity to wish you a wonderful holidays.
See you in 2015 for the next step of our adventure !
Thank you so much for your support.