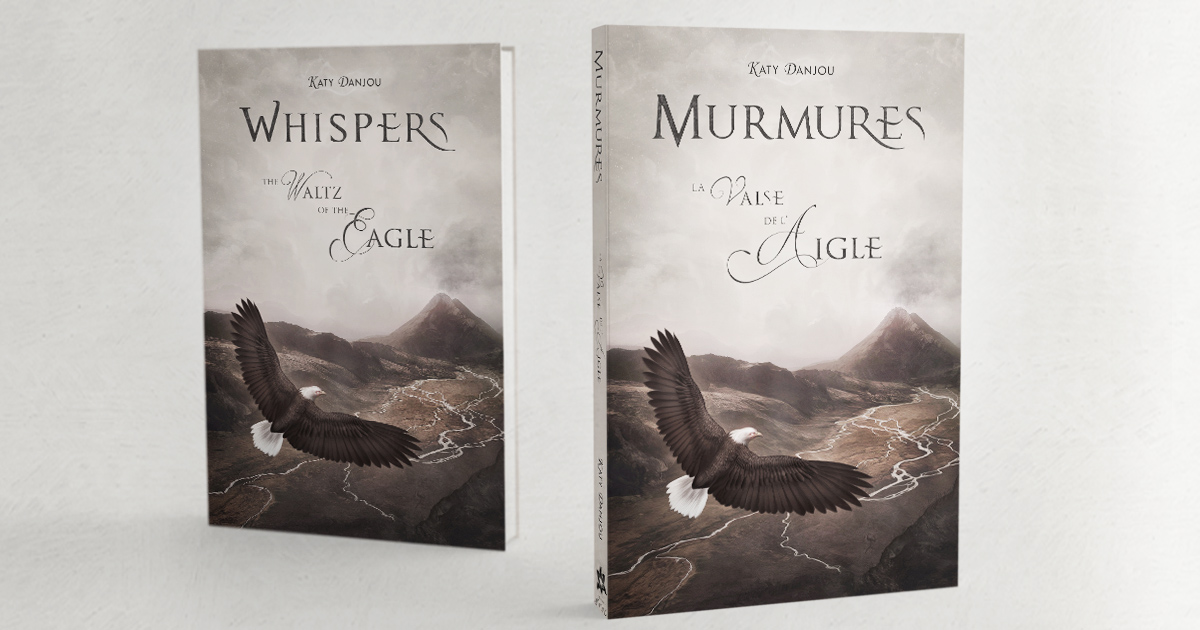 We are really happy to announce you the publication of a new novel by Katy Danjou.

Second book of the trilogy Whispers - The Waltz of the Eagle
is available in english and french, and also as eBook.
Whispers - The Waltz of the Eagle.
A strident cry tears the heavens. From Paris to Reykjavik, the Eagle tells me a little insignificant story to all appearances. My being is shaken. My words and my aches liberate themselves...
The silence whispers to me the secrets of an hidden universe. The veil of mystery rises up…
The Eagle invites me to follow his steps. All the encounters take me away into the whirling of his thousand tempos waltz…
Surrounded by sublime nature, the buried sensations, the emotions emerge again. I let myself going. I am naked. I reach an invisible, unpredictable…
The Eagle whispers to me : « Your path in Iceland will be the most painful one and the most sublime one... »
The Trilogy of Whispers is delivering in three encounters: the Child, Jacques, Being of Light, the Man, The Waltz of the Eagle and the Woman, half human half creature, Allegoria. Three testimonies which gradually dive us deeper into this Out there, this Invisible which no one wants to talk about but which is still here, very present... Three Whispers on the edge of the World: the Child who opens the doors of the genesis of our Being, the Innocence that reminds us the child we were, the Man who liberates these pains when the veil of illusion burst in thousand pieces, the Creature who reveals to us the prism of our deepest identity that allows our potential to become real...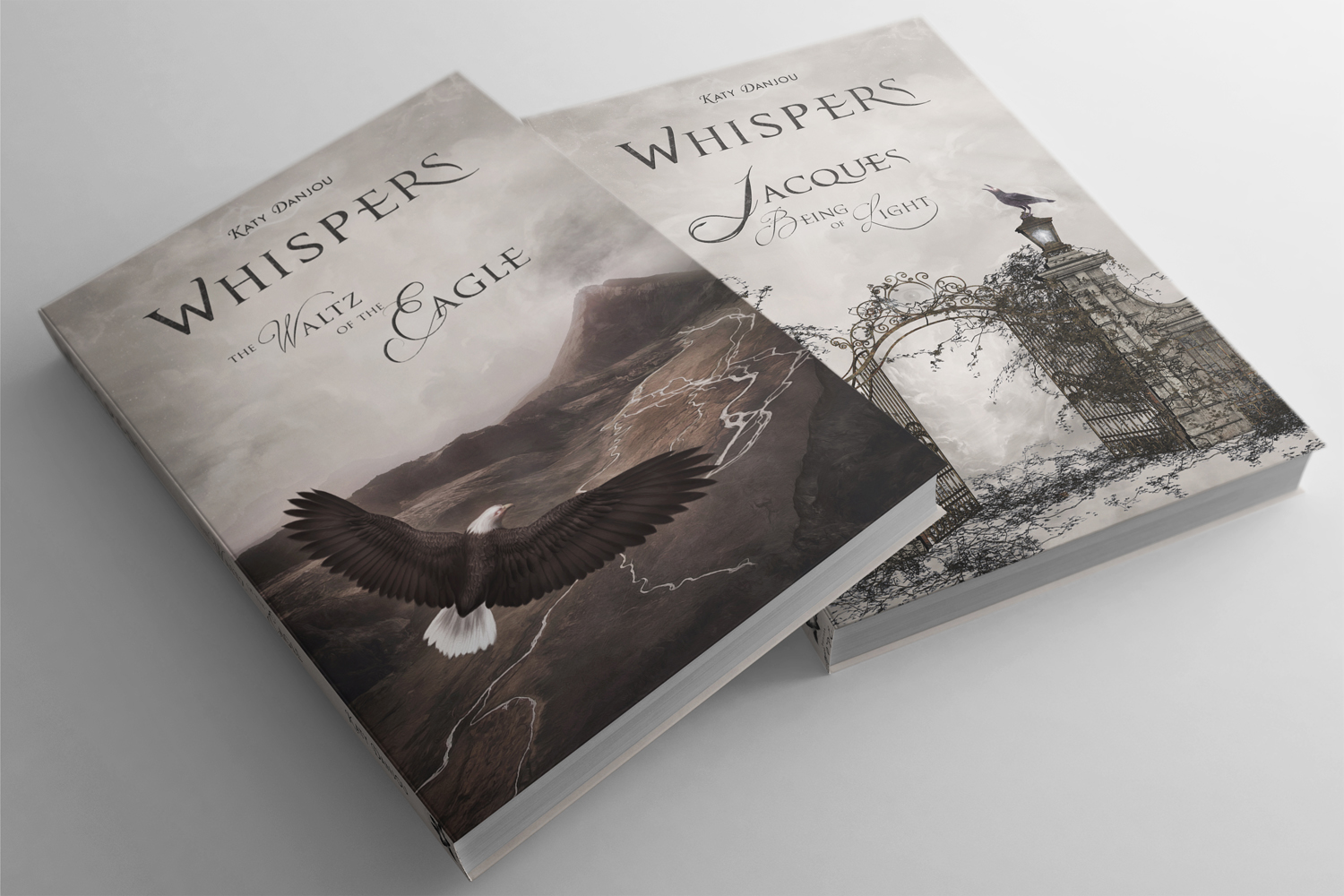 If you discover the trilogy "Whispers", we offer the "Pack - Whispers Vol.1 & 2" containing the two books "Jacques, Being of Light" and "The Waltz of the Eagle" at a reduced rate of 15%
We wish you a good read!