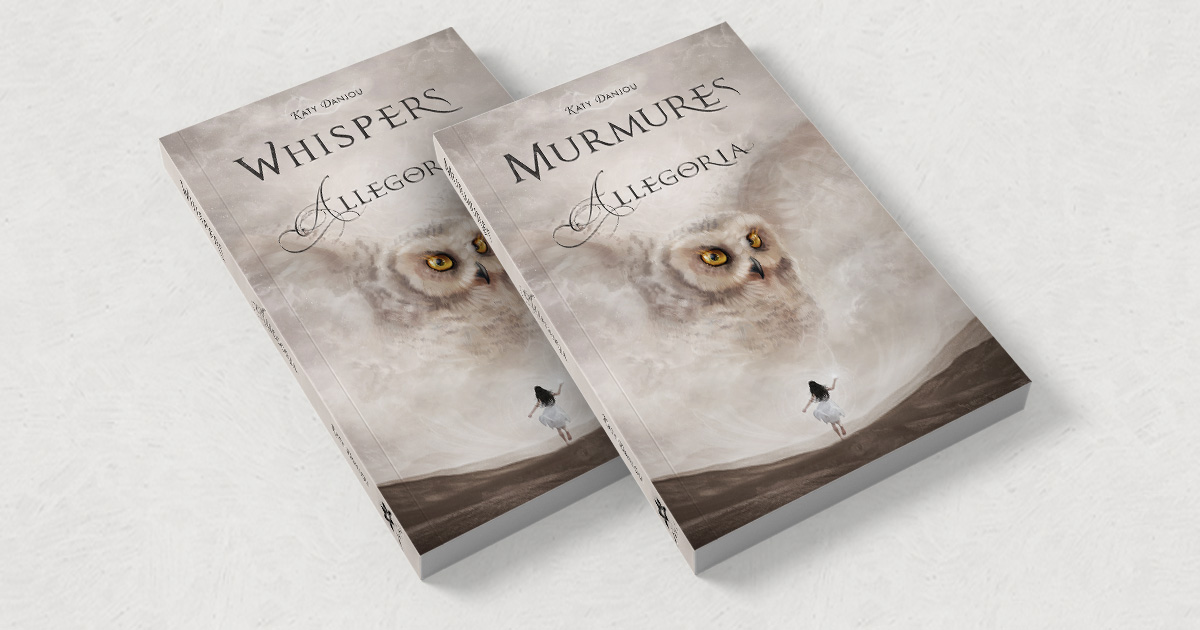 We are more than happy to announce the publication of the new novel of Katy Danjou.

The last book of the Trilogy, Whispers - Allegoria
is available in French, in English & also as eBook.
Whispers - Allegoria
Allegoria is the Creature of the Invisible who wanders through the Visible.
She meddles with my mind, with the one of the Man, spreading out trouble and confusion. She drags us on a merciless fight... She protects a well kept secret that threats to emerge...
This new challenge is it the outcome of my quest or the beginning of another one, more infinite?
Allegoria whispers to me : "They are going to condemn you on pyre. I am going to light the flames. They will lick up you, will consume you... Let us enter into the Arena and let us fighting..."
The Trilogy "Whispers" delivers its mystery through three encounters at the crossing roads: The Child, - "Jacques, Being of Light", the Man - "The Waltz of the Eagle" and the Woman, half human and half creature - "Allegoria".
Three testimonies that gradually dive us deeper into the Out there, the Invisible which nobody wants to talk about but who is always there, very present...
Three Whispers on the Edge of the World: The Child opens the doors of the genesis of our Being. He is the Innocence that reminds us the child that we were or that we should have been. The Eagle Man releases buried pains. The veil of illusion bursts in thousand pieces. He is the path of self-discovery, the questioning of all our certitudes. The mysterious Woman half human, half creature reveals to us the prism of our deepest identity. She is the key allowing our potential to become true ... But which potential in which reality? Which is our deepest identity?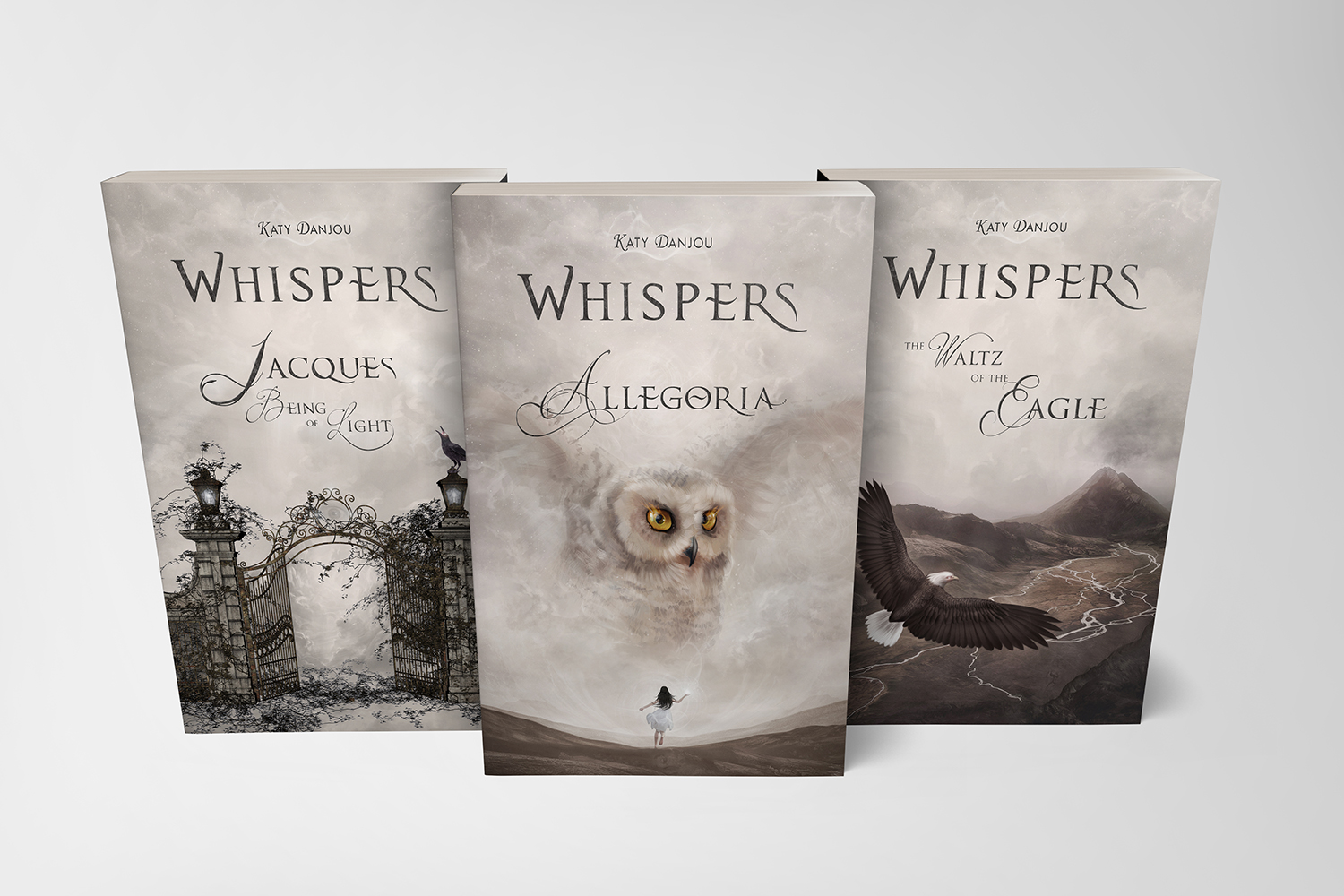 If you discover the trilogy "Whispers", we are pleased to introduce the set "Whispers TRILOGY" including the 3 books "Jacques, Being of Light","The Waltz of the Eagle" & "Allegoria" at a reduced price of 15%
Enjoy your reading!